I'm Andrew Dunlop. I've been designing, shooting, recording, writing and creating professionally for 20 years. Chances are I already know what you're looking for.
Check out some of my work, or if you're feeling really adventurous, click here.
If you're feeling fast and loose with your credit card, you can book a job.
OR you can hire me on Fiverr (search for andyrocknroll). But then Fiverr gets a cut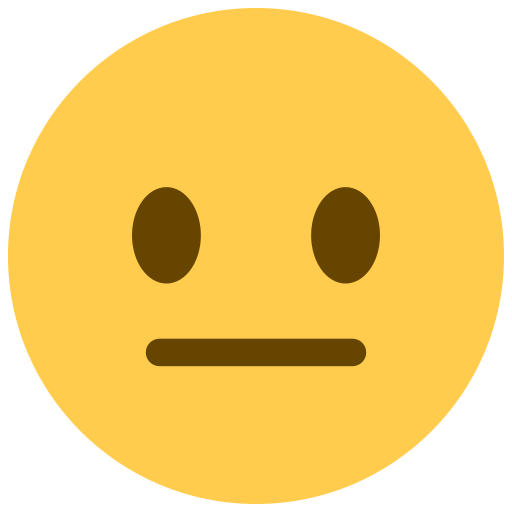 FOLLOW (IF YOU DARE)